A revolutionary Ed-tech platform for all your learning needs. A place where learning, ambition, and success go hand-in-hand. Find more about us.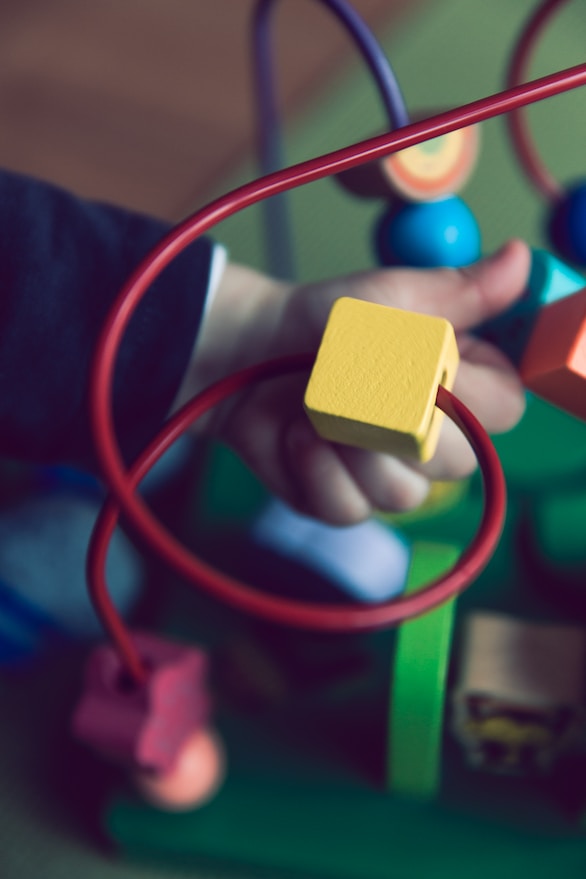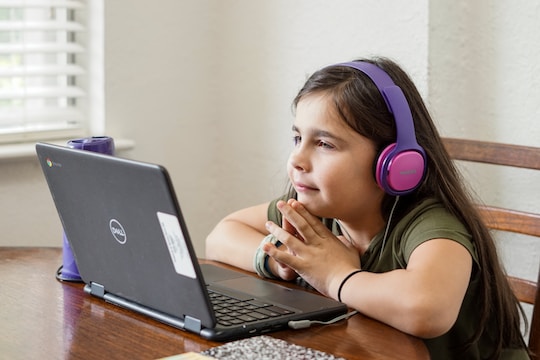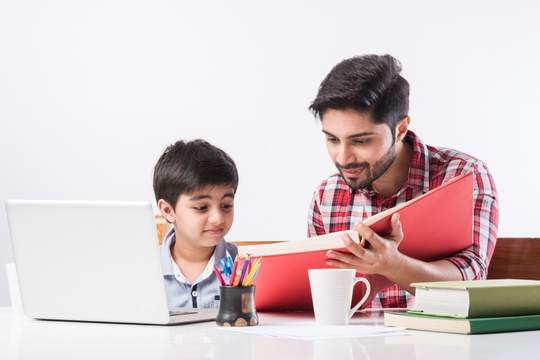 Improve your learning with us. We provide academic tuition for all subjects, all boards, and all classes. So let your child understand the basics of the subjects thoroughly and develop conceptual clarity and a high retention rate.
100+ Academic Subjects – Home Tuition and Online Classes
Give wings to your passion. Choose a wide variety of non-academic skills and follow your passion. Become a master of the field you like and enhance your learning with HomeGuru. Dream big and learn the art of fulfilling your dreams.
Find tutors for 100+ Non-Academic subjects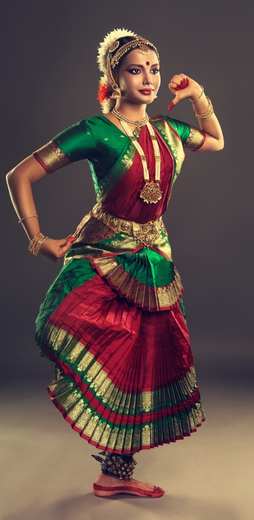 Your
need.

Your

choice.

Your

success.
In reality, nothing is ever easy, but we have provided the pathway for you to explore and discover. Be it choosing a tutor or looking for a job opportunity, make everything seamless with our Mobile App for both learners and tutors.
Select the tutor of your choice and start your learning journey. Through this, you can find both academic and non-academic subjects to select from. Make your learning advanced and say yes to success.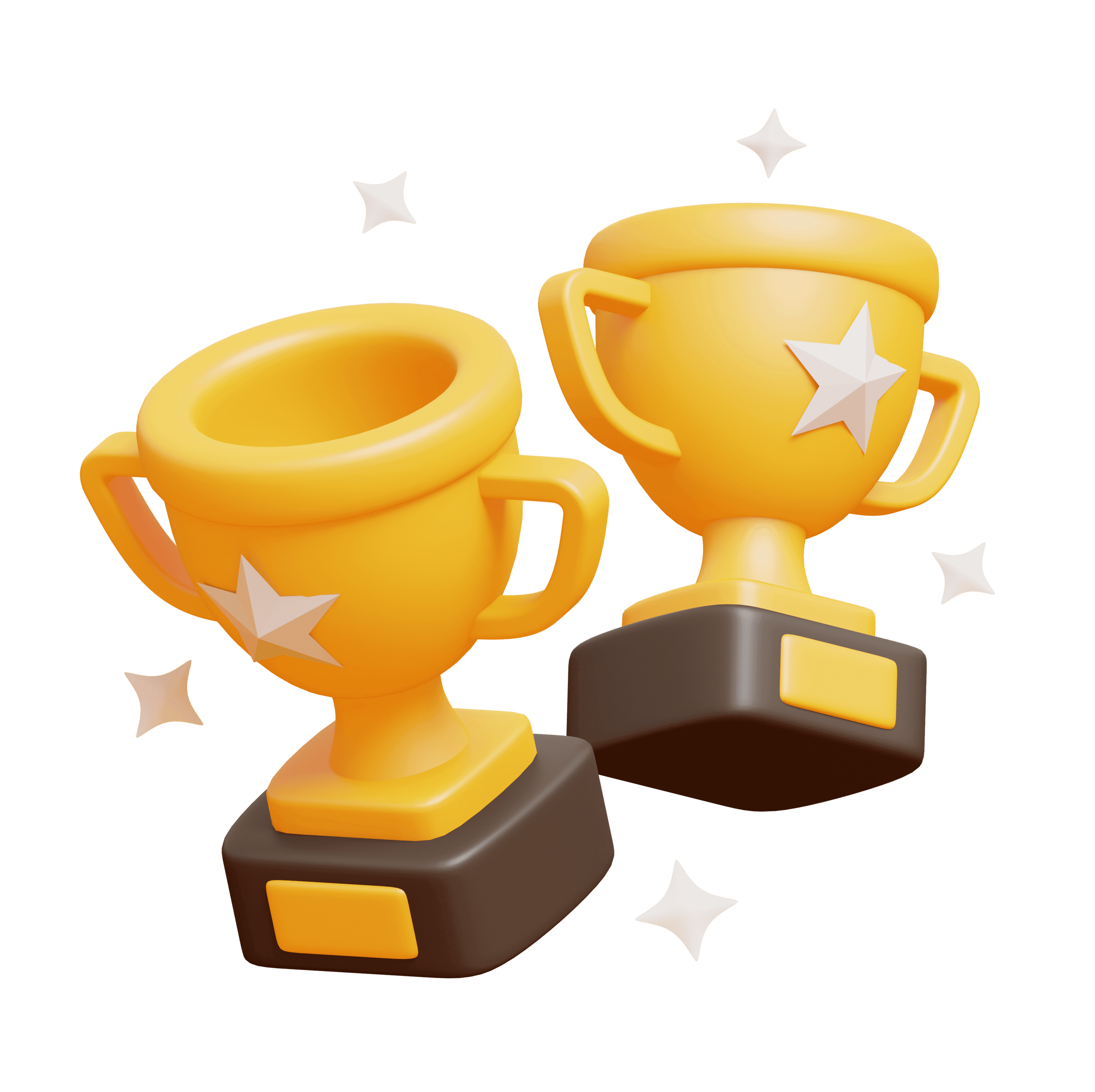 Refer a learner's app to your friends and earn a reward.
Track your academic report and see the difference.
Enhance your skills with regular tests and track your progress daily.
Become a tutor and earn. Take your teaching career to the next level and teach millions of students. Get weekly payments and a certificate of experience. A hassle-free tutoring experience for you.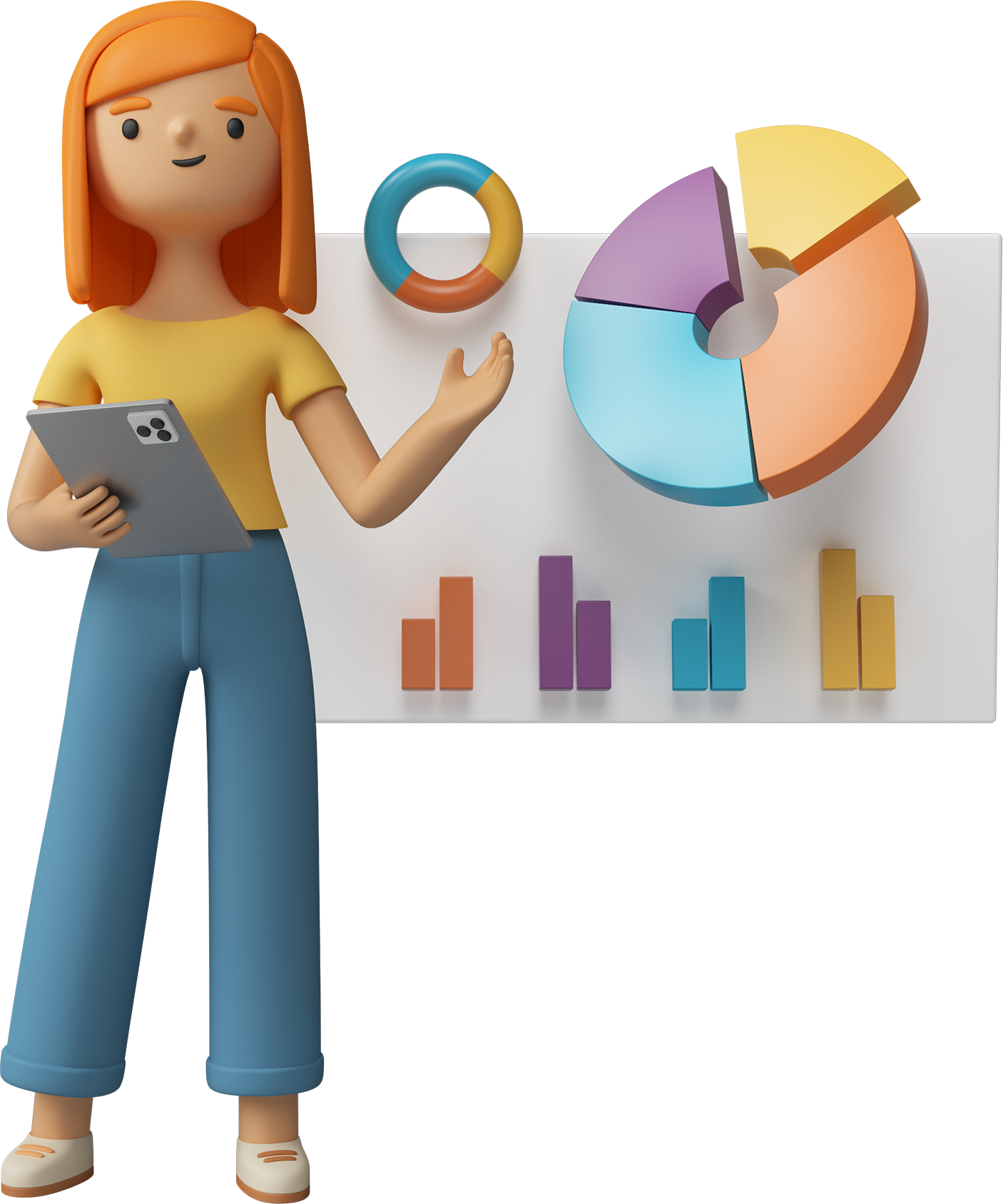 Track your teaching performance here.
Find teaching job opportunities in your city.
Your weekly payment schedule is updated here.
"Every
progress

matters!"
Meet some of our ace problem-solvers
My daughter is studying in class 10. And it was very difficult to find a tutor to solve her problems. I found HomeGuru online and decided to give a try. Must say, my decision wasn't wrong. We found a very good Tutor for ICSE board syllabus. Thanks to HomeGuru team.
Very Happy with HomeGuru Tutor. Choosing a tutor in Pune was very confusing. But when I found HomeGuru I could get tutors for all the subjects in one single place. It's not like other learning platforms where you pay heavy fees. I could book classes and pay as and when I want. Appreciate efforts of Homeguru team.
We were looking for an Abacus tutor for Om. But I was unable to find anything that matches our schedule and budget. Then we came across HomeGuru. Miss. Parul from HomeGuru helped us find a suitable tutor in our budget and schedule. The tutor was experienced and taught well. I thank HomeGuru wholeheartedly.
Perks of being a
Learner

at HomeGuru
1 k+ courses
Select your subject as per your preference.
Learn from 1.7 lakh+ Tutors
Get to learn from experienced tutors
Personalised Learning
Get one-on-one personalised learning lessons
75 k+ Hours Learning
Reignite your love of learning within your budget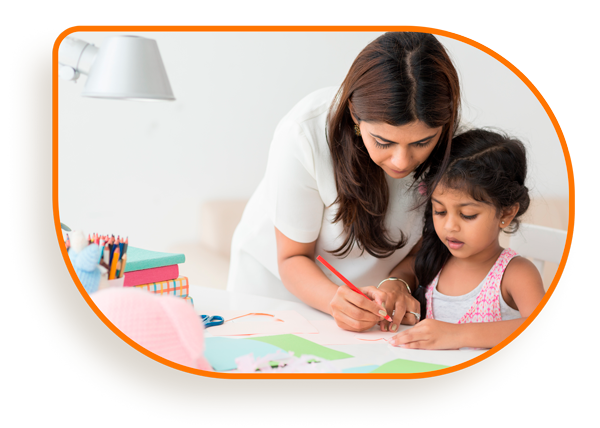 Perks of being a
Tutor

at HomeGuru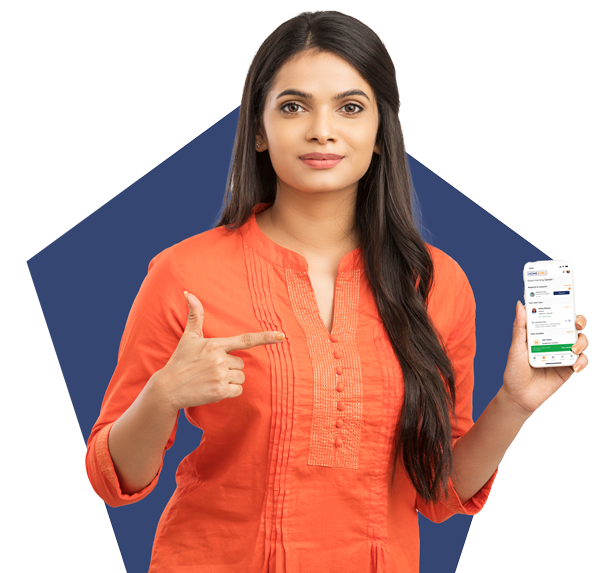 Free Registration
100% free and seamless registration of a tutor.
Scheduling Flexibility
Confirm or deny class requests as per the tutor's schedule
Weekly Payment
Receive tuition fees every Wednesday.
Private 1:1 Tuition
Hassle-free and private tutoring
Your first class is on us, Register Now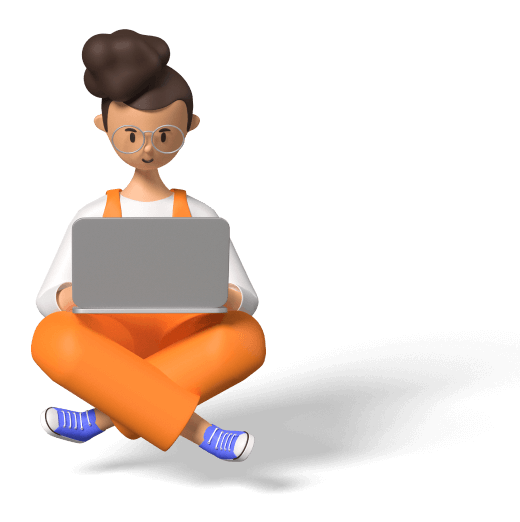 Excel in your teaching career.
Excel in your teaching career.
Join our 1,70,000+ tutors army.