I am not a teacher, but an awakener.
-Robert Frost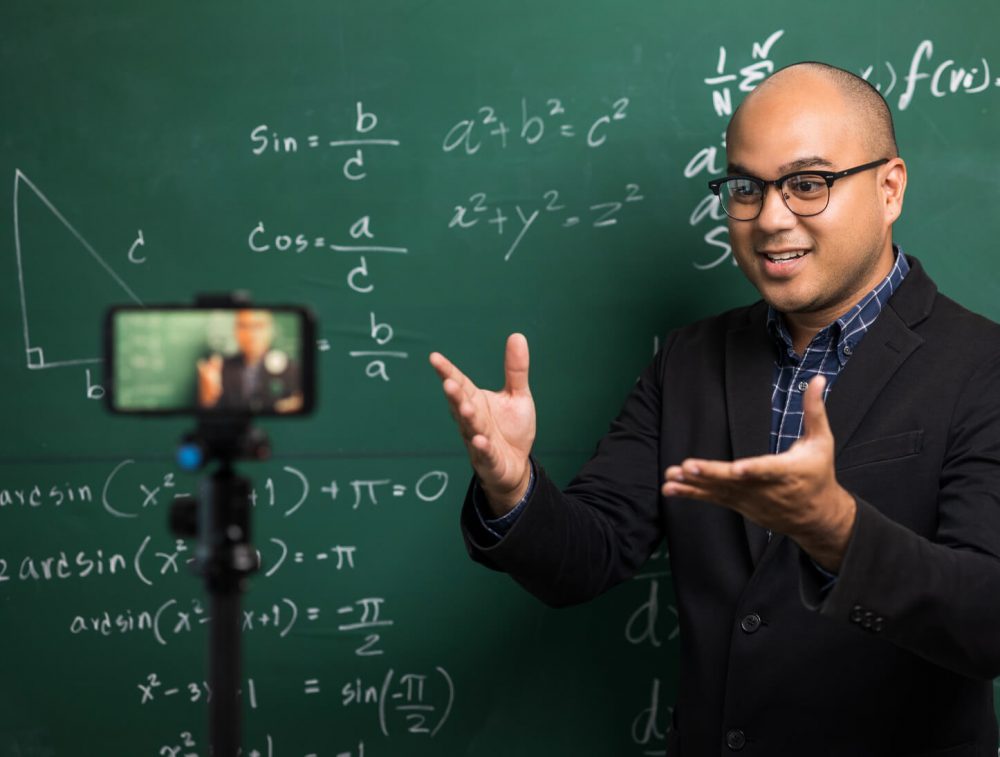 Ok, so you are teacher or a private tutor or college professor or a lecturer. Maybe a dance instructor, or a yoga teacher or you enjoy conducting online baking classes… whoever you are, if you wish to garner more students from across the country, you have come to the right platform!
Register yourself on HomeGuru, go through a quick and efficient verification and grading process and voila, your profile shall be displayed to thousands of willing students, parents who would reach out to you. If you are open for conducting at-home tuitions, you may find willing students from your city/town who are seeking at-home tuitions as well!
Before you know, you could fill up your calendar and start making substantial fees by building a robust tuition practice!!
In the grand scheme of things all subjects are equal, but in reality, some are more equal than others. At HomeGuru, we believe that the world is your oyster. It is the avowed aim of our founders to cover each and every recognised educational certification system and subjects that make up the syllabus for each one of them. Your skills may suddenly be in much greater demand than you could possibly have imagined.
So be it a central or state board, Indian boards or international systems, graduation streams, and higher education in India or abroad, your skills will be in demand. And we're happy to partner with you on that journey.
Whether teaching is your profession, passion or forte, HomeGuru provides the ideal platform for you to grow and flourish. To ensure every teacher gets a chance to be a part of the HomeGuru family, we have kept the registration process simple and seamless.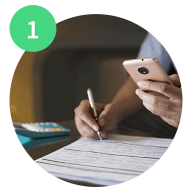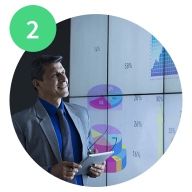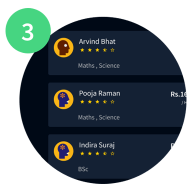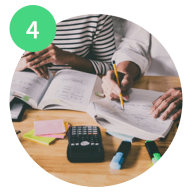 The benefits a tutor can expect through coaching on HomeGuru:
Our tutors are already doing more than 10,000 hours of tutoring in a month. And this number is
growing exponentially.
Our tutors are already doing more than
  10,000 hours 
of tutoring in a month. And this number is growing exponentially.
We do not charge a fee for you to register on HomeGuru. Instead, you charge what you feel your subject knowledge and experience is worth. We levy a small platform fee on the amount you charge a learner.
"Teacher because multi-tasking ninja is not a job title."