Standing against the odds, we believe in giving stability in learning to all students. We make you learn, explore, grow, and retain your talent.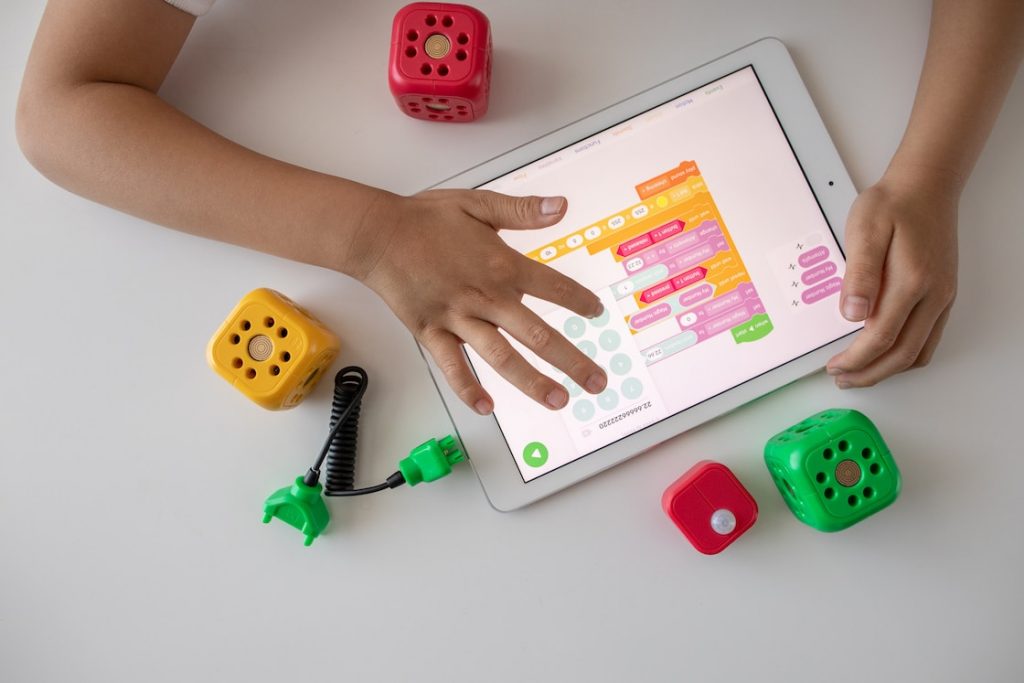 Experienced in the education field, Vikram Ahuja decided to fill the missing gaps in the education field. He knew the pros and cons and thought of giving birth to a revolution that can help children with their academic needs.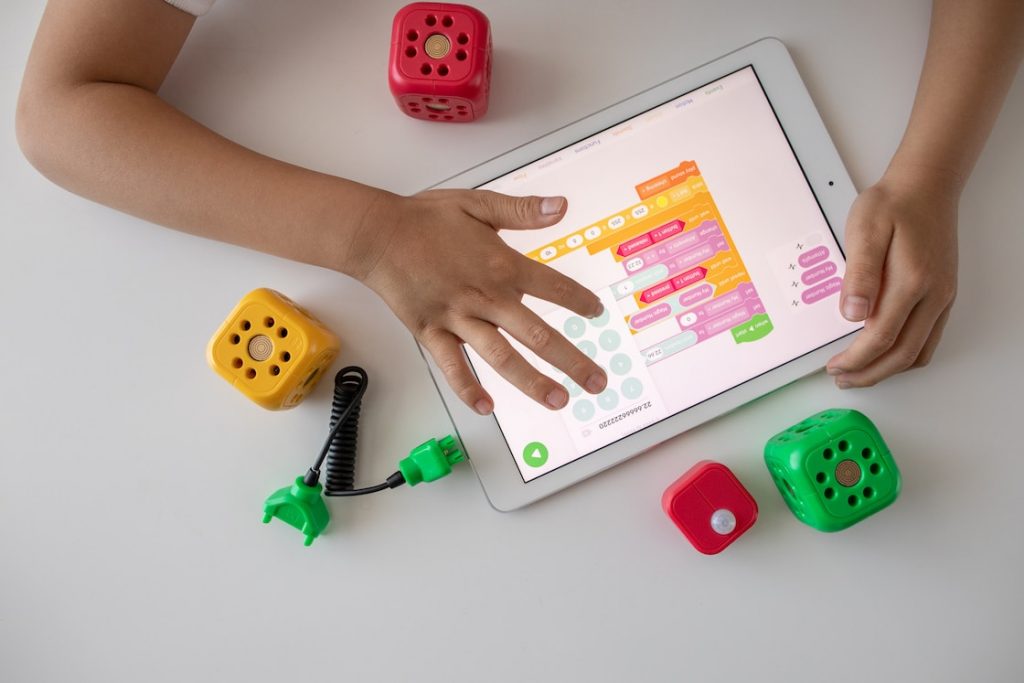 Providing the right tutor and giving one-on-one personalised learning to the students. For us, every learning requirement comes first and we aim to focus on providing the best and most experienced tutors. Our mantra is simple and clear: Find your Guru.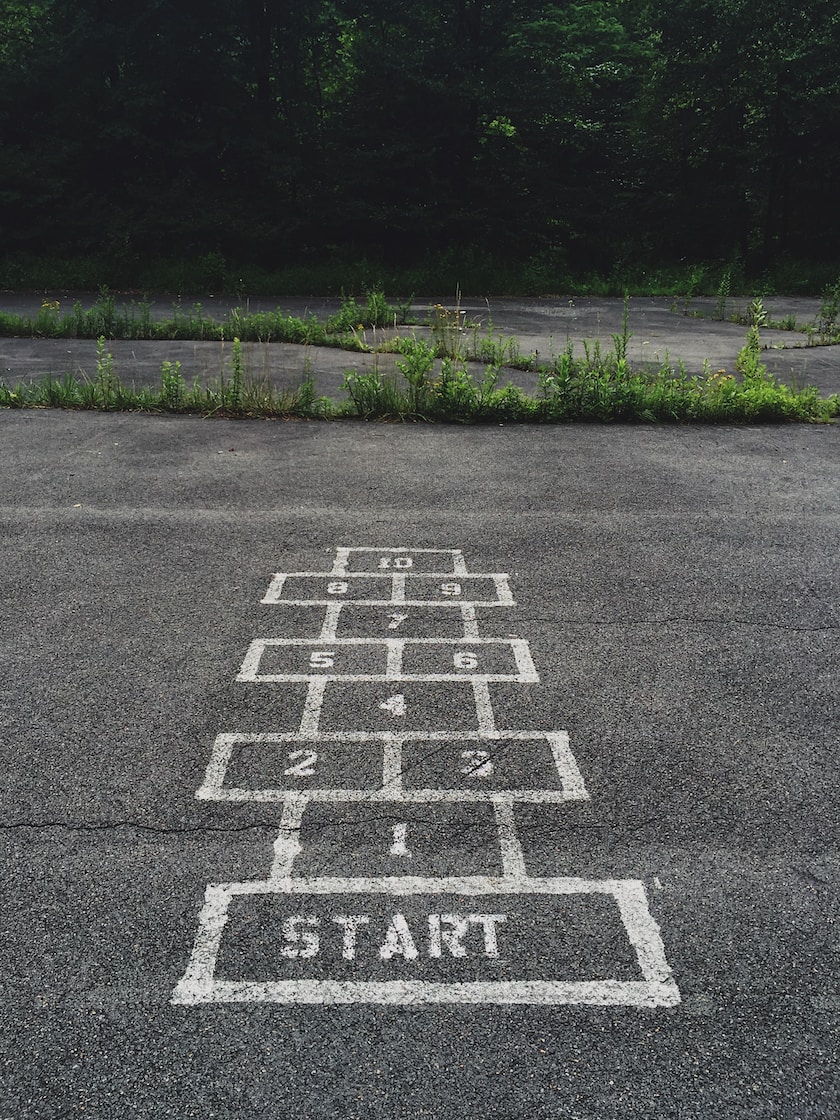 Total registered
80K+
Users
Total Registered
80K+
Users
Meet the people who make it all possible
My daughter is studying in class 10. And it was very difficult to find a tutor to solve her problems. I found HomeGuru online and decided to give a try. Must say, my decision wasn't wrong. We found a very good Tutor for ICSE board syllabus. Thanks to HomeGuru team.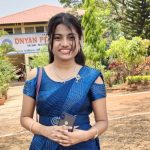 Ms. Chitra Waghmode
Parent of Srushti, 10th Class, ICSE Board
Excel in your teaching career.
Excel in your teaching career.
Join our 140000+ tutor army.