10,000+ hours of teaching a month.

On a mission to take learning to every doorstep
Building a community of finest Tutors in the country
I joined the Home guru family by signing in just a month back and I am so happy to say that I got a prompt response from the Home Guru and a good job opportunity in an International School for teaching and regular salary pay on time. The management is swift, easy and they care and revert responsibly towards each customer. I am very happy and satisfied with home guru, thanks and regards!
Being a Home Guru teacher is a different environment than I ever have experienced. The level of care and trust that the administration have in their teachers is so unique and special.Home Guru is an impressive organisation that makes educators feel supported and equipped in their efforts to change lives. I feel honoured to work with such professional and positive organisation.
Experience with you guys has been amazing. It is a good platform to follow one's passion for teaching. I am glad you gave me this opportunity to teach a child here. I appreciate if I can get more students from your platform and can form different batches to teach.
Highly recommended. A good platform that serves a bridge between learners and teachers.Combining features of traditional teaching in digitalised mode with efficiency and flexibility.
So you are teacher or a private tutor or college professor or a lecturer. Maybe a dance instructor, or a yoga teacher or you enjoy conducting online baking classes… whoever you are, if you wish to garner more students from across the country, you have come to the right platform!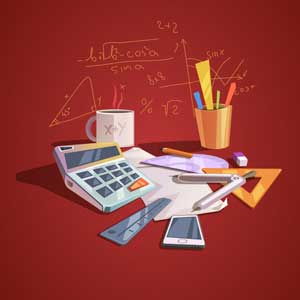 Academic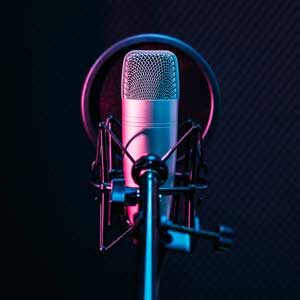 Non-Academic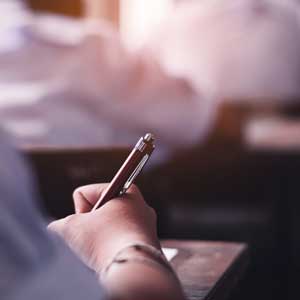 Competitive Exams
Language Learning
Join HomeGuru community & experience the new world of teaching!