Academic | Non Academic | Language Learning | Competitive Exams
Popular:Math, English, Science, Spoken English, Yoga, Dance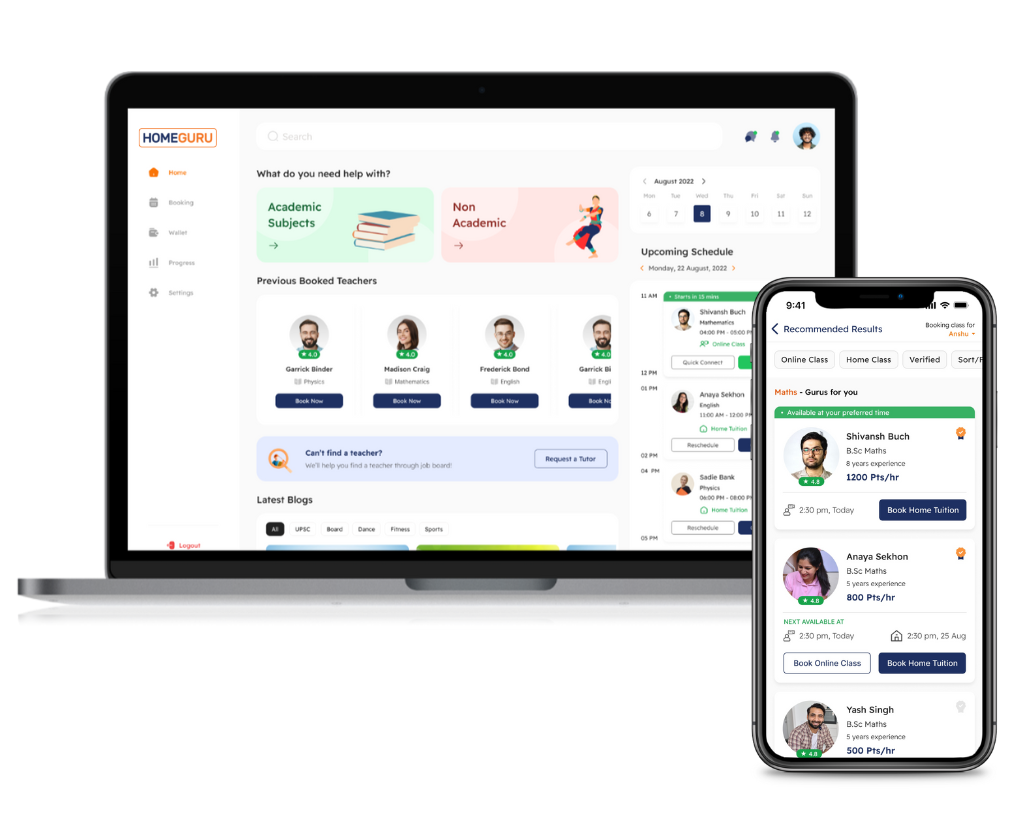 Grade 1-6
Let your child understand the basics of the subjects thoroughly
Find a Home Tutor today!
Grade 7-10
Develop Conceptual Clarity and a High Retention Rate
Find the best Math & Science tutors!
Grade 11-12
Deep understanding of subjects for a right career path
Be prepared for the entrance exams!
We were looking for an Abacus tutor for Om. But I was unable to find anything that matches our schedule and budget. Then we came across HomeGuru. Miss. Parul from HomeGuru helped us find a suitable tutor in our budget and schedule. The tutor was experienced and taught well. I thank HomeGuru wholeheartedly.
My daughter is studying in class 10. And it was very difficult to find a tutor to solve her problems. I found HomeGuru online and decided to give a try. Must say, my decision wasn't wrong. We found a very good Tutor for ICSE board syllabus. Thanks to HomeGuru team.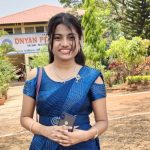 Ms. Chitra Waghmode
Parent of Srushti, 10th Class, ICSE Board
Very Happy with HomeGuru Tutor. Choosing a tutor in Pune was very confusing. But when I found HomeGuru I could get tutors for all the subjects in one single place. It's not like other learning platforms where you pay heavy fees. I could book classes and pay as and when I want. Appreciate efforts of Homeguru team.