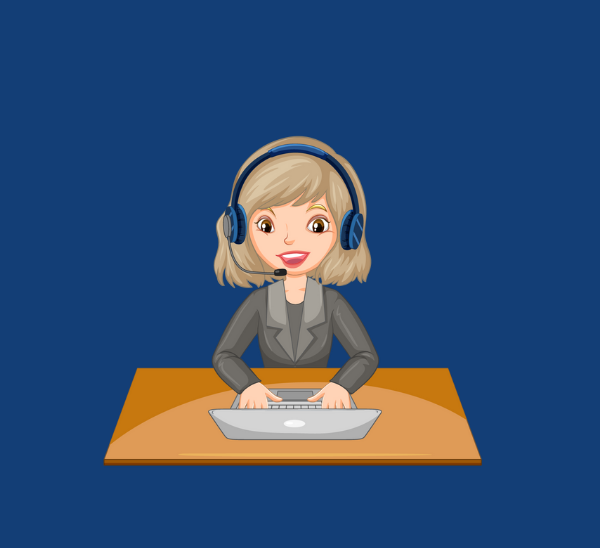 Owing to the pandemic, the world suddenly seems to have shrunk in size. The field of education and learning has hence undergone a radical transformation in the process.  Many Teachers initially struggled with this sudden change and were caught off-guard with their tech-limitations, or even tech-phobia in some cases. But most of them have by now adapted to deliver effective tutoring virtually. Students on the other hand were quick to adapt the technology and took to it like fish to water. But they struggled – and probably continue to struggle even today – as they suddenly found themselves confined to homes, away from their friends and play-areas, sports fields, libraries, auditoriums that they used to enjoy at their school campuses.
Slowly and steadily both the teachers and learners have found their rhythm in online classrooms. Today most of them have learnt to log in to their daily online classes both for their basic schooling requirements as well as for extra tutorials wherever needed. Having said that, I think it is important that we as educators follow some basic but essential 'netiquettes' while teaching online. This is to ensure that online teaching is not only productive but also professional. Let's have a look at some of the tips which I find critical: 
1. Respect personal space
Be aware that the world of your student is now completely centered to his house – which may be large or small, clean or or not really well-kept. The home also accommodates other family members.  This sometimes creates an insecurity in the child as he has his teachers and peers looking at his personal space. Hence, it's very important as a teacher not to be intrusive and to give appropriate space to the child.
Read-More: Top 5 Time Management Skills for Teachers
2. Set some basic rules
Children need to follow the same discipline that they have been following in a real class. In addition to that, keeping their microphones muted when not required, and keeping their cameras ON for the entire duration of the class, have to be stressed upon. Be gentle yet firm while setting down these basic yet critical rules.
3. Be punctual
Punctuality is the first step you as a tutor should take to display that you respect other's privacy and time. Start and end your meeting on-time every time. This virtue will be an example for the students to follow. Do not ever make a mistake to take it for granted that it's an online class and since everyone is at home their time is at your disposal.
4. Make your lessons interesting
It's often noticed that online interaction tends to be one way and monotonous. In a real classroom setting, children are sitting with their friends and peers, looking at the board while learning and when they are prompted to answer, there is an interaction with not only the teacher but also their peers. This is majorly missing in online teaching. When the communication becomes one way it is very boring and the child loses interest. They may not want to join the class again or will lose interest in the subject. So equip yourself with interesting tools – in the form of PPT, images or even a simple whiteboard with a marker that will make your class interesting and interactive.
5. Keep activities handy
Between your session give breaks whenever possible with some fun activities which will make children lively and active. Keep in mind that children too are struggling indoors, their freedom to play and to do all that they were meant to do has been curbed. If you can incorporate some fun into their monotonous routine, the child will not only be happy but will also be interested in your subject and will look forward to your classes.
6. Be Inclusive
Some children are introverts, some are uninterested, some reluctant to open up, nevertheless try to give equal importance to all of them. Encourage each child to speak and give them turns to talk, to express and to communicate. Be open to conversation and also to give them a helping hand when they don't understand what you have explained. Involve all of them irrespective of their personality types and always ensure that everyone has understood what you have taught.
7. Dress well
Adhere to the same standards of dressing sense and behaviour online that you otherwise follow in real life.  It's natural to be slack about our appearance but don't forget that we are role models in children's life and they look up to us for inspiration.  A bright dress, a clean scrubbed face and neatly combed hair clubbed with a positive and loving attitude is more appealing than a grumpy face with an unkept appearance. A heartwarming smile and a happy attitude will be infectious and soon you will find the same vibes in the learners.
8. Prioritise social and emotional learning
Always model empathy, respect in your interaction with students and make meaningful connections with them. Along with academics, prioritise social and emotional learning in them. Speak to them about the current situation and throw light in a positive way so that they know that this too shall pass. Share their fears, anxieties and concerns and try to resolve them with the help of their parents, if necessary. Last but not the least, emphasize on the strong need to be attentive in class and to complete their assignments on time irrespective of the present situation. This would keep them focused, positive and well grounded. So go ahead and create a positive footprint in the world of online teaching.