Distance made 0 kms Learn Yoga Anytime and Anywhere
Book a Free Yoga Session!
HomeGuru makes every person do what they love. Either a hobby or a passion they believe in and live for.
It does not matter if you are taking the course for pleasure or in a more professional sense, HomeGuru Tutors guide you to work on the necessary skill that will surely help you to progress in your career.
Why should one learn Yoga?
Improves strength, balance and flexibility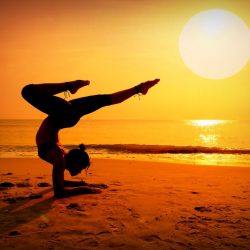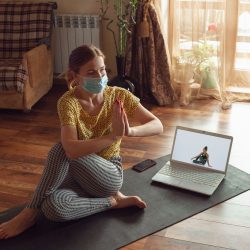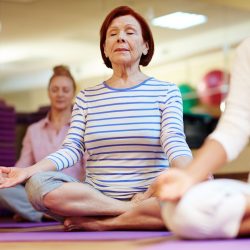 Promotes better self-care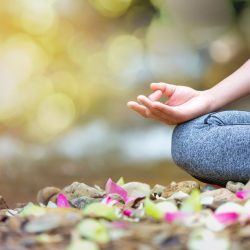 Relaxes you, to help you sleep better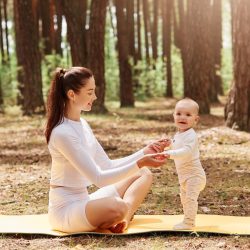 Helps you with back pain relief